We want to bring the gospel of Jesus Christ closer to the people.
We pursue this goal with our three branches of work:

Bible courses
We offer Bible courses worldwide in various forms and in over 10 languages. Supported by bible courses, people should get to know God's word and his love.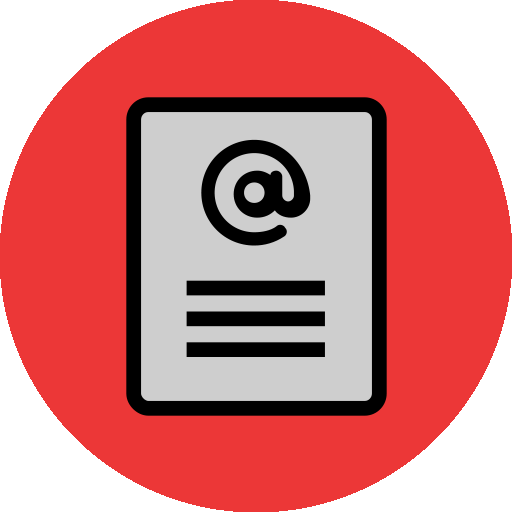 We create and distribute products in various languages and media forms. We want to share with the contents what God has given us.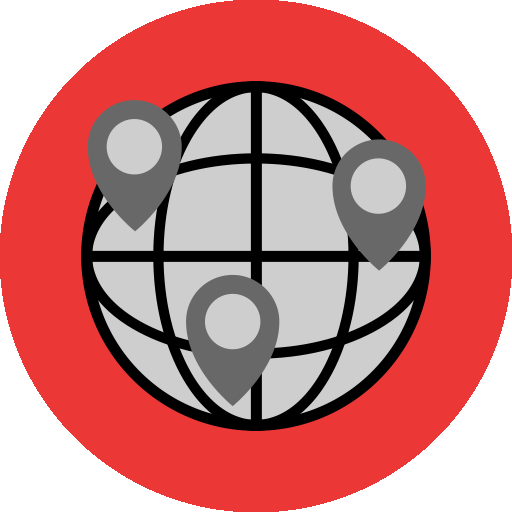 Camps
The Change Camps are creative short assignments which take place in different European countries. It is our wish that people are led into a living relationship with God.